What is a Social Enterprise?
Social Enterprise is a more ethical, dynamic and independent way to do business. Social entrepreneurs are usually driven by an overriding passion to improve the world in which we live. It may be a national business, set up to help tackle poverty. It may be a safe food café set up by a group of friends to serve patients in a cancer hospital or it may be an individual that realises the need for value education to be brought to their village.
If there is a problem in your community and you have an idea how it could be solved, or just something you see that could be improved, then you are on your way to becoming a Social Entrepreneur.
A social enterprise will be socially progressive, environmentally conscious and fiscally sound.
Looking for an exciting future?
We offer the following support to establish a social enterprise in your location.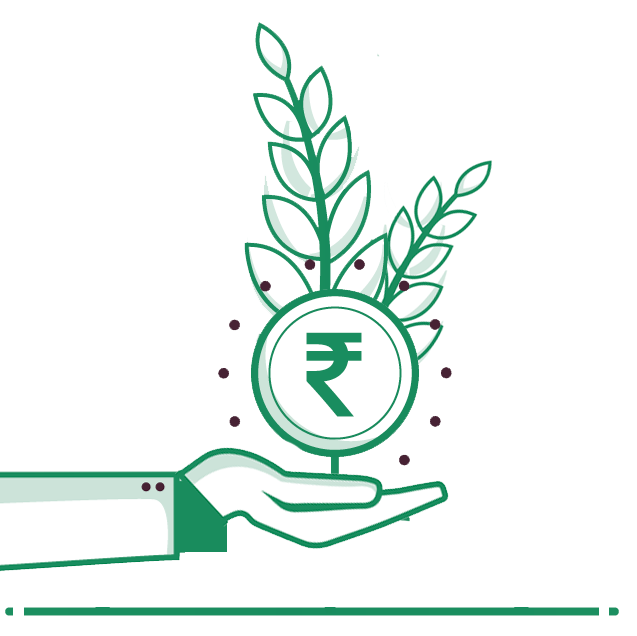 Business Advice
Entrepreneurship choices we suggest are in line with the most pressing problems humanity had ever faced.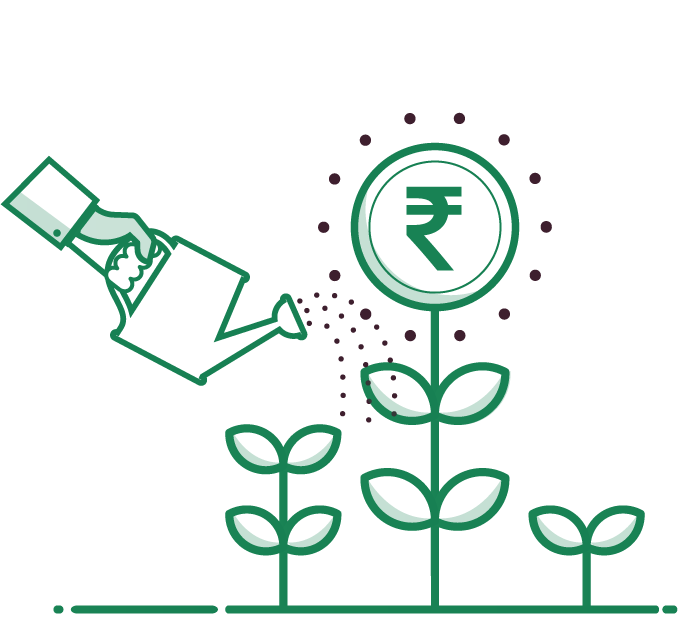 Funding and Grant Support
Investors today are looking out for creative ideas which give solutions to existing problems.
Expert Guidance
The Expert guidance will be available throughout the year till the entrepreneur gets complete grip on the enterprise.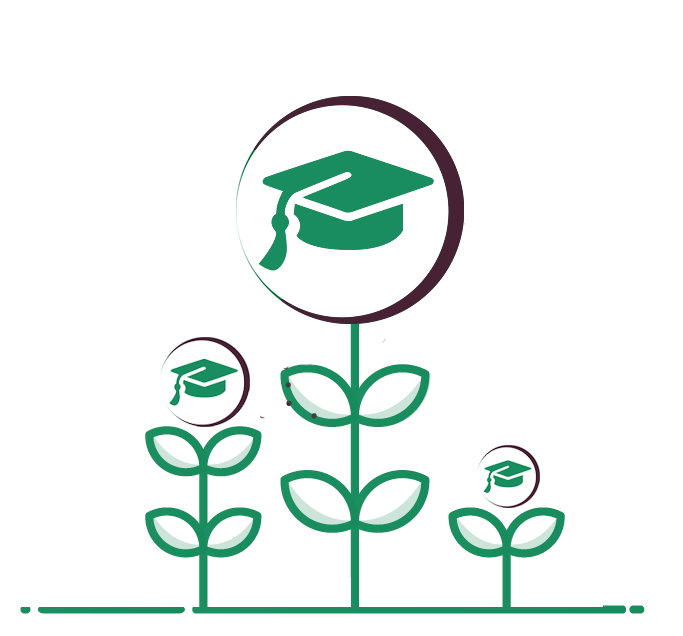 Training
To run an enterprise we need multiple skills. Trainings will be arranged for group of entrepreneurs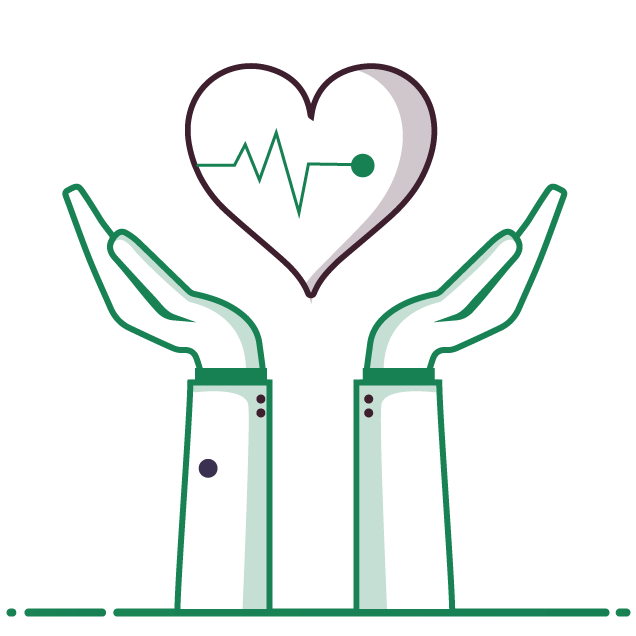 1-1 Mentoring
Mentoring helps the budding entrepreneur to gain knowledge on various challenges in running the enterprise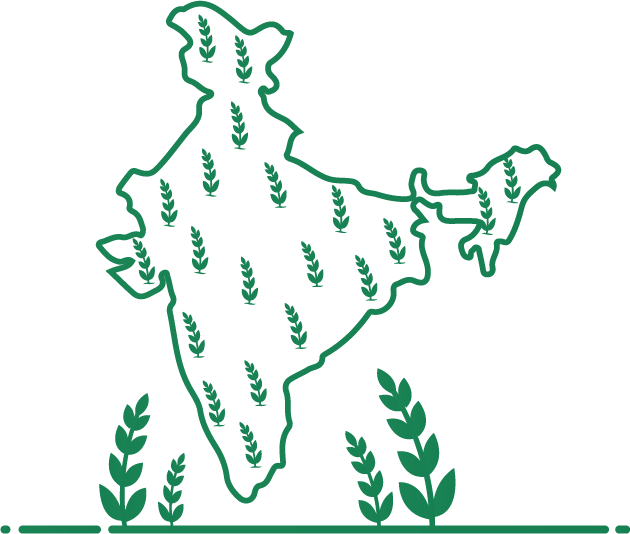 Community
We join hands with NGOs and CBOs to promote the concept and develop livelihoods and social enterprises with the community they work with.
Setting up a new Social Enterprise? or already established and want support to strengthen your organisation?
Contact us
Unlocking Global Potential of Indian Business Ecosystem